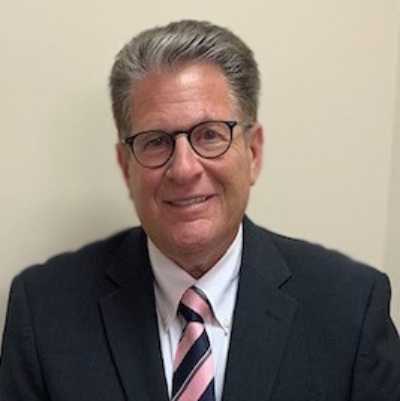 West Palm Beach, Florida, June 18, 2020: Junior Achievement of the Palm Beaches & Treasure Coast is proud to announce the election of Michael Becker as Chairman of the Board, overseeing the organization that operates in five counties of service. Junior Achievement teaches financial literacy, career readiness, and entrepreneurship programs to students, grades K-12. They have been doing so locally since 1981, and nationally since 1919.
Michael leads Junior Achievement with a wealth of knowledge and extensive background working with people in the financial field. Michael has been in the field of wealth management for over 15 years, currently working for Bank of America, Private Wealth Management. He has prior experience as a private business owner and entrepreneur for 28 years.
"I am thrilled to be working alongside a group of exceptional individuals, with a shared passion and enthusiasm to help enhance the student experience through creative, engaging programming," says Becker. "Junior Achievement prepares today's students for a bright future tomorrow," Becker, added.
"We are elated to have Michael lead the organization. We look forward to applying his previous knowledge, experience, and expertise to allow Junior Achievement to grow and expand," says, Claudia Kirk Barto, President of Junior Achievement of the Palm Beaches & Treasure Coast.